---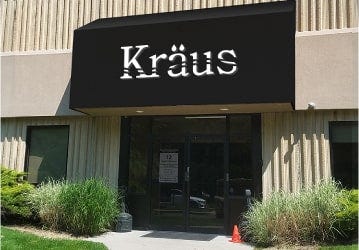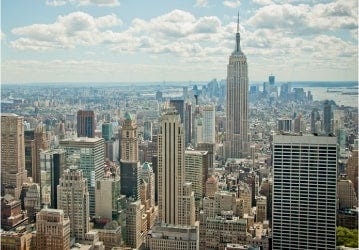 ---
We are committed to improving everyday life and protecting the environment in which we live. From innovative ideas to carefully crafted products with universal appeal, we never stop working to bring you the very best. Our dedication to sustainability includes the use of ultra-efficient components and highly hygienic, easy-to-clean materials that minimize environmental impact.
---
We strive for quality in everything that we do, from products to packaging to service. Our manufacturing process partners advanced technology with top-quality materials, best-in-industry components, rigorous testing, and comprehensive quality control, all to ensure your complete and total satisfaction.
Our determination to make practical elements beautiful has led us to exploring every avenue of creative design. From kitchen sinks that are as beautiful as they are durable, to spa-inspired creations that turn the bathroom into an oasis of tranquility, we never stop working to make great design attainable.
We are driven by the desire to make great design affordable, with kitchen and bath fixtures created to fit lifestyles as well as budgets. Whether it's a unique new look, or optimized functionality, our goal is to keep creating innovative ways for you to build a better kitchen & bath, so you can thoroughly enjoy your surroundings and Live Beautifully™ every day.
---
"I couldn't be any happier with The Kraus company. I will never purchase another faucet unless it's manufactured by Kraus. Your customer service is second to none. Yes we received our needed part in a timely fashion and we were up and running within minutes of its arrival. Thank you Kraus for everything."
- Gilbert Carrillo
"I want to congratulate you on your customer service. I did not call you for months because I was afraid of the experience. What a fool I was, your service was impeccable. Talking to you has been the easiest customer service call I have done in a long time."
- Sandra Parra